eliminate constipation
quickly and permanently
Yes
I want to quickly and permanently eliminate constipation. I understand that Herbal Power Flush is the ultimate solution for natural, healthy elimination and: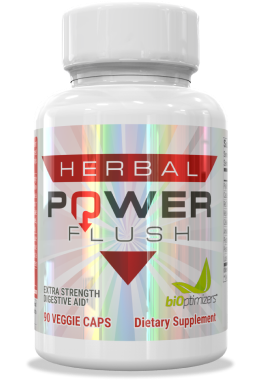 Clear out excess waste that may be stuck in my colon and hurting my health...
Stop feeling "backed up" and have a clean, clear digestive system...
Have more regular, healthier elimination on a daily basis...
Experience a stronger digestive system and feel amazing, every single day...
Become Biologically Optimized
Our mission at BiOptimizers is to help you and the rest of the world move from "normal health" to a peak state of BiOptimized Health.
In this state, you have endless energy. You look amazing. And your mental and physical performance is at its pinnacle. Our goal is to give you the tools to maximize all 3 sides of the BiOptimization Triangle.
option #3:
Try the upgraded digestion package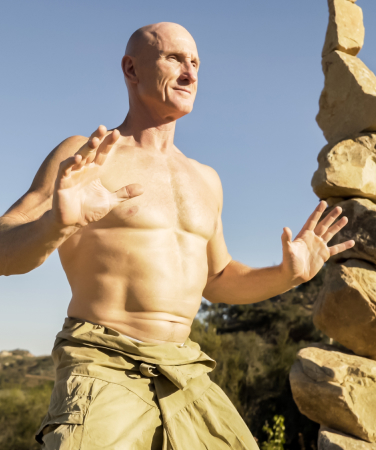 Paul Chek
Founder, CHEK Institute And PPS Success Mastery Program
As the founder of an institute that teaches holistic health, corrective, and high-performance exercise world wide, I have an almost constant stream of products being sent to me from manufacturers for testing and my opinion. Sadly, the grand majority of them are only effective as placebos at best, and many are cheap, low quality illusions. When Wade Lightheart shared his products to test, I had a VERY different experience, as have all my clients and athletes I've shared them with.
BiOptimizer products are genuinely effective for enhanced digestion, metabolism/energy production, gut health and protection, cleansing, and more. I use them every day myself.
*FTC Legal Disclaimer: The results described are not typical and will vary based on a variety of factors
Our 365 Day Unconditional
100% Money Back Guarantee.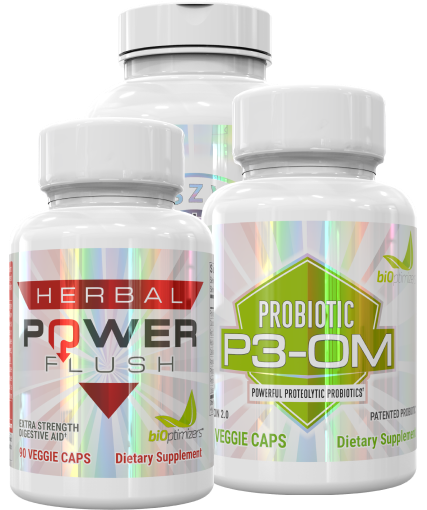 We strongly feel you shouldn't pay for supplements that don't work…
If you don't make amazing gains, and feel like your digestive system had a "reboot" with our products…
And if after opening your first bottle you're not completely satisfied, just send back the remaining unopened bottles and you'll get 100% of your money back.
Absolutely no questions asked, no loop holes, and no hassles.
Essentially, you don't have to decide now.
Get our products now, try them for 365 days… You can make your risk-free decision after experiencing the power of of upgraded digestion.